POWERGEN India & Indian Utility Week Digital Series
POWERGEN INDIA DIGITAL SERIES
Delivering on our promise of creating a community that for 365-days a year will collaborate and innovate to solve the most pressing energy-related issues, POWERGEN India & Indian Utility Week now offers our clients exclusive partnership opportunities through a host of digital content offerings including Live Webinars, Expert Interviews, E-Newsletters & Digi Mags etc.
We create content that facilitates your marketing or business initiatives and provide exposure to our significant database of power and electricity professionals across Indian sub-continent.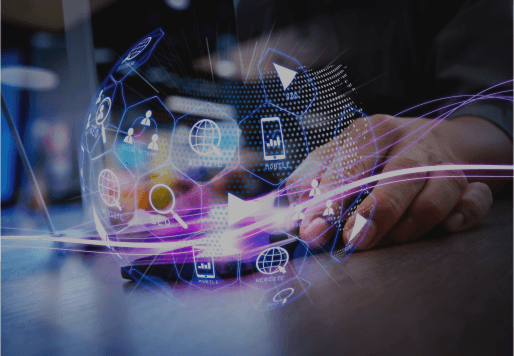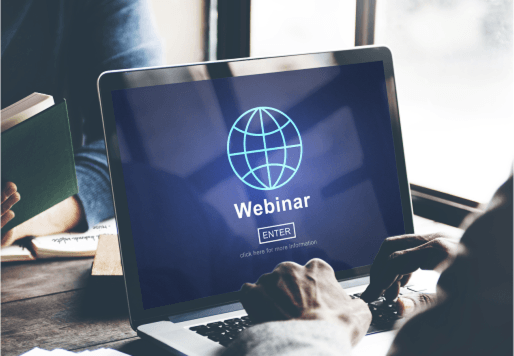 WEBINAR SERIES
POWERGEN India & Indian Utility Week series of Live Webinars facilitate deliberations amongst the key stakeholders & experts from the Indian Power & Utility Industry on major opportunities & challenges facing the markets. Our Webinars also cover the current economic scenarios, temporary reforms, recovery plans, budgetary allocations, privatisation plans and other important aspects that affect the Industry during this delicate phase of rebuilding the economy
The series of Live Webinars present various opportunities for customer engagement, amplification of thought leadership & technical expertise to our highly qualified set of professional audience.
DIGI-MAG & E-NEWSLETTER SERIES
The global power & utility industry is being tested in an unprecedented way by COVID-19. As we chart further in these uncertain times, POWERGEN India & Indian Utility Week Monthly E-Newsletters & DIGI-MAGS aim to provide industry leaders and their extended teams regular insights, expert viewpoints and thought leadership content from not just government and financial institutions but also their counterparts from global utility industry; helping them navigate this current socio-economic upheaval.

Each edition would feature key insights and expert opinions on what's ahead for energy markets, geopolitics and the global economy, helping professionals stay in touch with the industry and its global developments.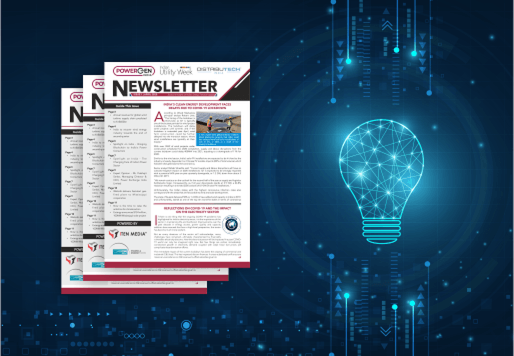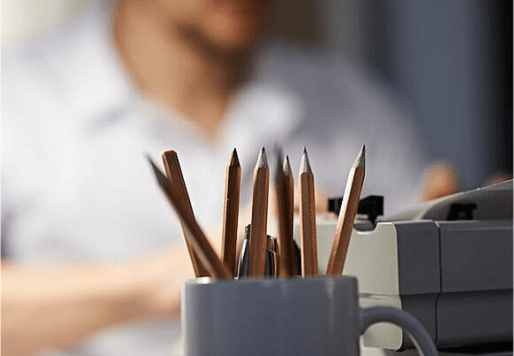 EXPERT TALK | INTERVIEW SERIES
POWERGEN India & Indian Utility Week launches the digital series of interviews & discussions with leading industry stakeholders. We provide you with expert opinion and insights on a range of topics relevant to the Indian power and electricity sectors, from industry forecasts and the impact of the ongoing Covid-19 pandemic, to successful case studies and technical innovations.
The expert interviews not only promote industry engagement but have enhanced the circulation of leadership insights through our digital media platforms where these insights, market intelligence & expertise is accessible to the global power & utility industry audience.