AI guided Sustainable, Flexible & Autonomous Power Generation!
VIRTUAL LEADERSHIP ROUNDTABLE | 10h00 - 11h30 IST | 09th February 2022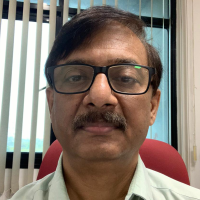 Mr. S K Dutta
General Manager
HOD- PE-C&I,
NTPC Limited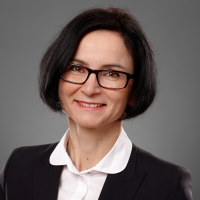 Dr. Claudia Weise
Project Director of International Affairs
VGB PowerTech e.V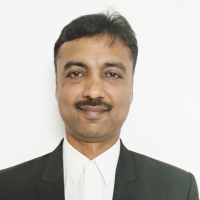 Mr. Mukur Shah
Head Digital & Analytics,
Adani Power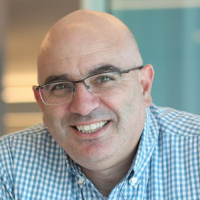 David Bartolo
Head of Asset Intelligence
AGL Energy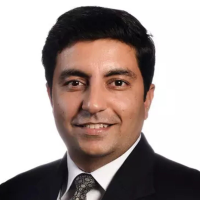 Mr. Nikhil Chaturvedi
EVP & Global Chief Digital Officer (CDO),
JSW Group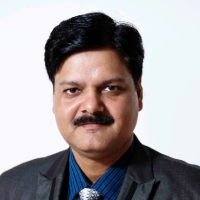 Mr. Pankaj Sharma
COO
Talwandi Sabo Power Limited (Vedanta Group)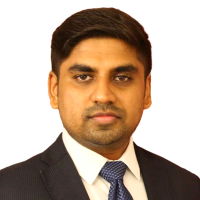 Mr. Rajbarath K R
Global Business Head
TCS IP2™ (Intelligent Power Plant)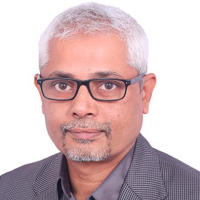 Mr. Sai Prasad Parameswaran
Unit CTO, IoT & Digital Engineering Business Unit,
Tata Consultancy Services
(Moderator)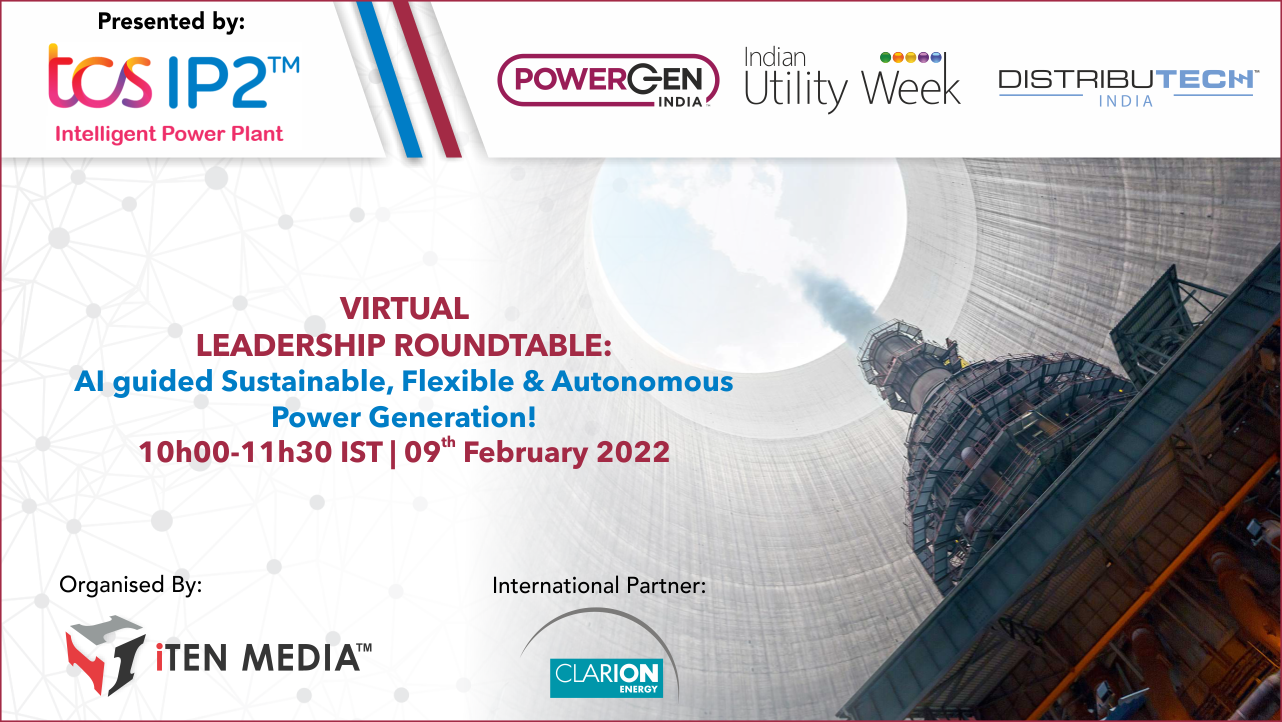 Energy transition is forcing Thermal power plants behave like home inverters – as reliable, autonomous, backup capacity. But are they geared for this challenge in India & APAC? Rise of renewable generation and subsequent cyclic operations has caused reduction in plant performance, high emissions, thermal stress, deteriorating asset health, instability in minimum load. This impacts efficiency, reliability, profitability and long term sustainability.
To navigate these challenges, contain costs, and reduce carbon footprint, the intuitive, rule-of-thumb thermal power plants of yesterday would need to transform rapidly into digital utilities of the future. Domain-driven; context-aware, digital twins could hold answers to the above pressing problems with a hybrid combo of AI & thermodynamics-based modeling. While digital transformation is often clouded in myths about high cost, low maturity, and risks of data security, yet there are trailblazers who have trodden the digital path successfully..
This upcoming cross-functional leadership roundtable brings utilities, technology providers, regulators, & industry bodies together to show the roadmap of how digital twins & AI would enable power plants to realize sustainable, flexible & market-linked power generation, powering them to be formidable in an autonomous future in the era of the energy transition without investing heavily on capex.
PRESENTED BY