Stand Options
FIT YOUR BUDGET & MATCH YOUR BUSINESS GOALS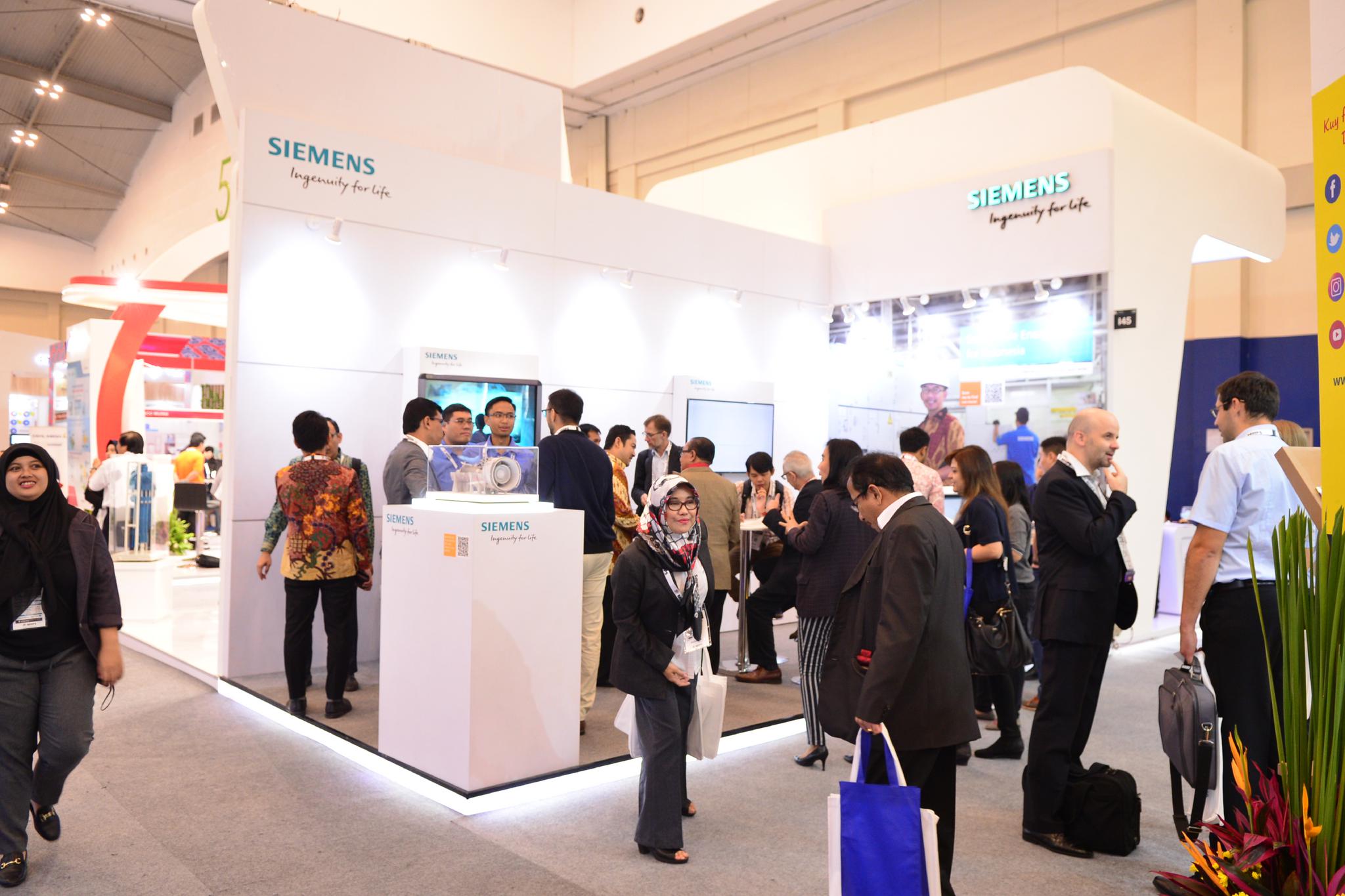 You want to showcase your brand to the max and stand out from your competitors. This stand can reflect your brand identity while also attracting overall more attendees.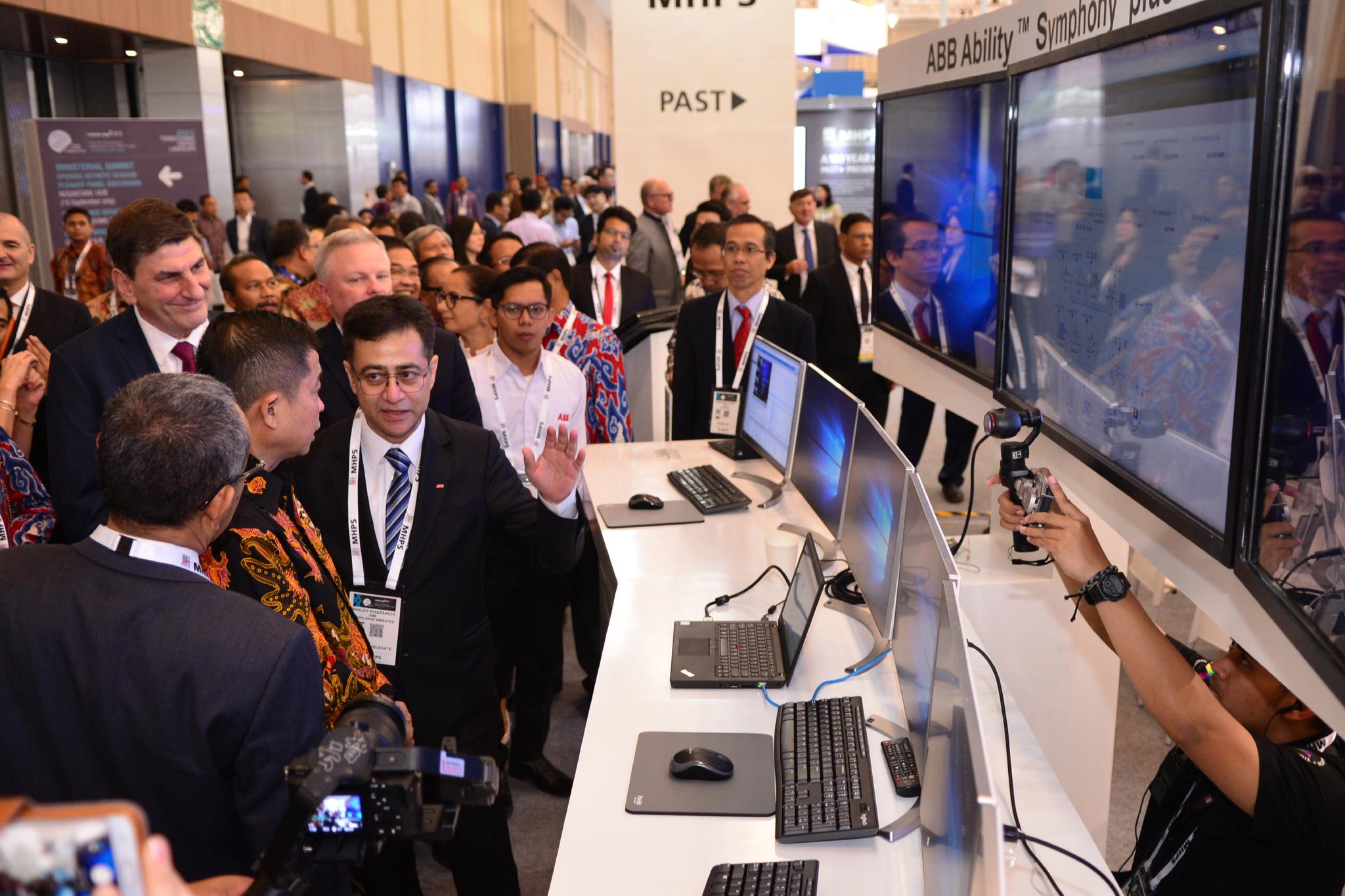 The bigger your stand, the bigger the team you can bring, and the bigger the impact your brand can make.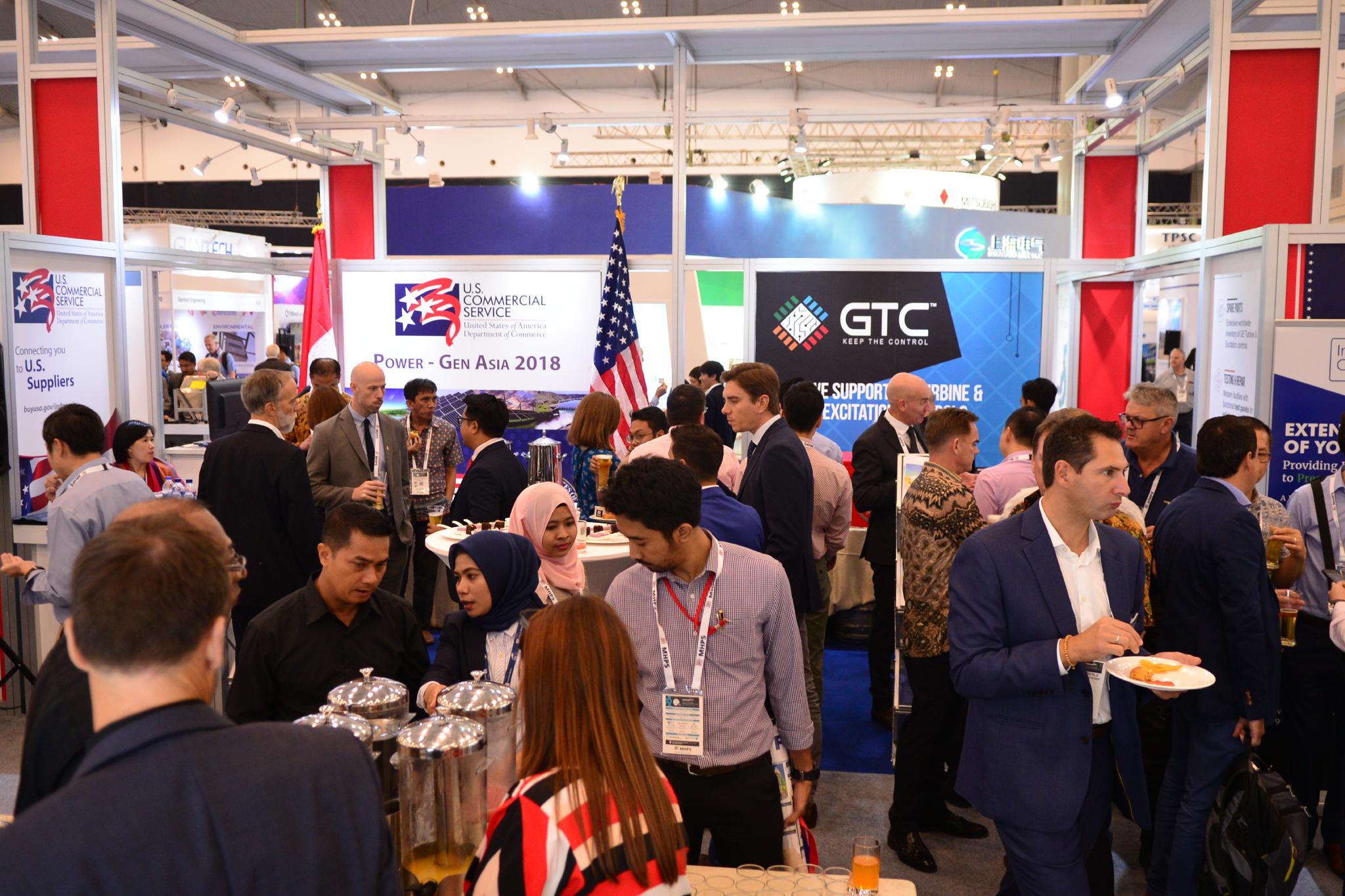 Want to be close to the main plenary, lunch/networking area or the main entrance? Talk to us about the premium spaces.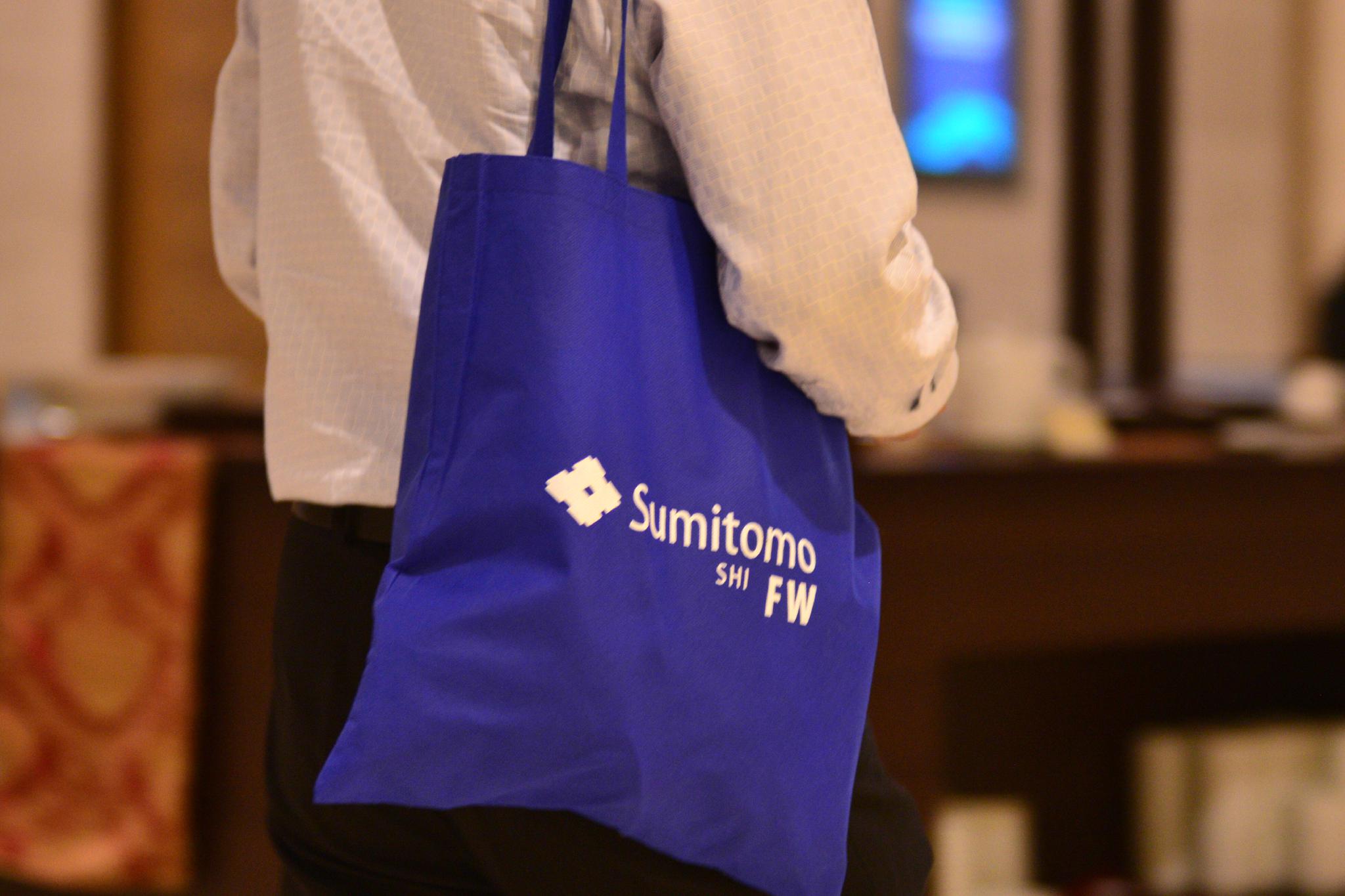 Optional extras include awards, speaking slots, branding opportunities and sponsorship.