Exhibit
Do you want to do business with over 8,000 international buyers, influencers, government representatives, power plant operators, generators, IPP's, EPC's and utilities all under one roof?
POWERGEN India, co-located with Indian Utility Week and DISTRIBUTECH India, is the premier exhibition and conference which combines the full power value chain, with end-to-end solutions.

This 3-day event in New Delhi, India provides pathways for power sector companies to transition their businesses by increasing their understanding of changing trends, strategies and technologies, while connecting buyers and sellers and is the leading force in delivering a platform for the power industry to meet and share information on the challenges facing the market and discuss solutions for advancing India's energy future.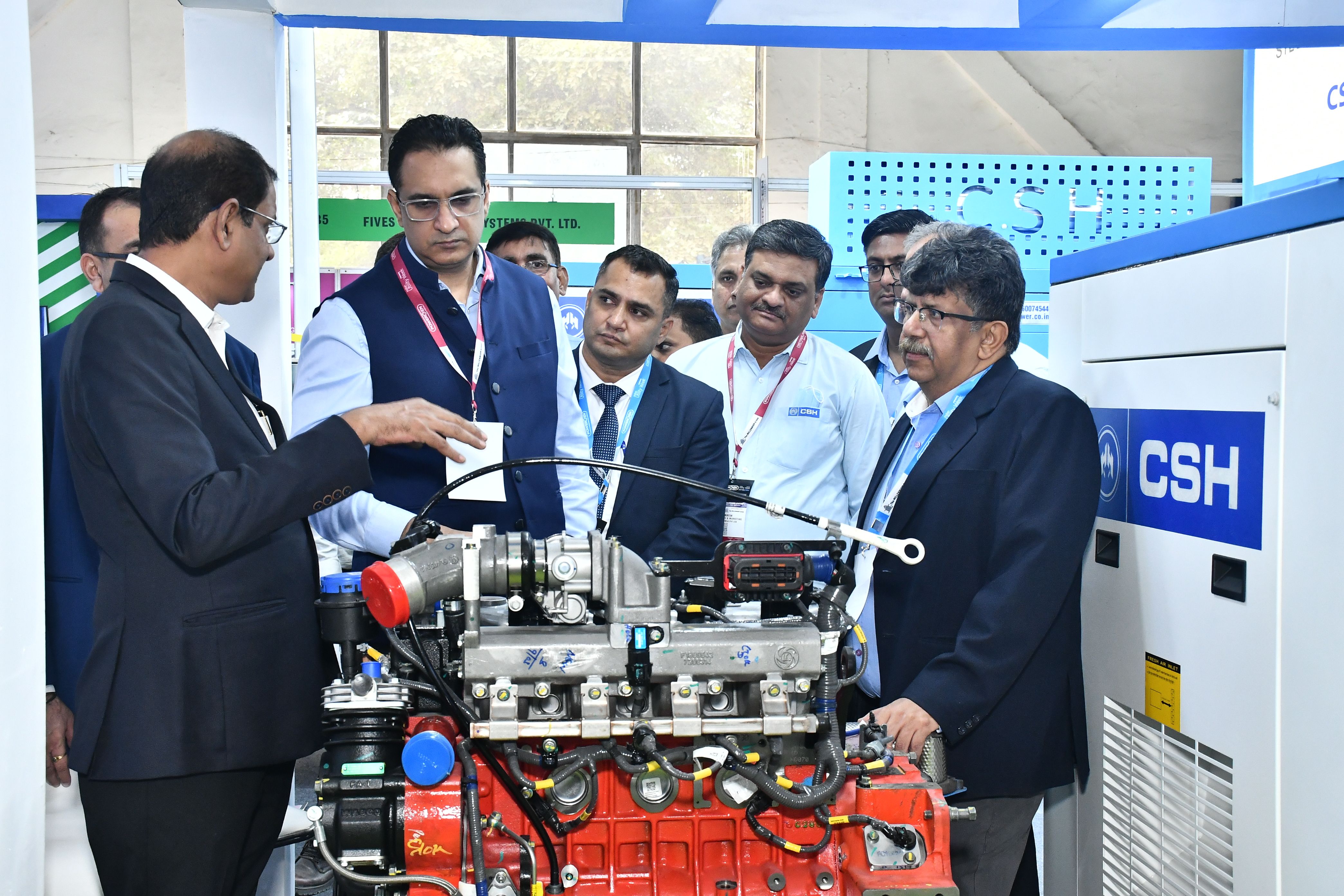 Some of our exhibitors have been fraudulently targeted by a companies including but not limited to Expo Guide, Datasnap Solutions, Client Hub Marketing and Client Hub Solution.
DO NOT UNDER ANY CIRCUMSTANCES SIGN ANY FORMS FROM THEM. WE DO NOT SUPPORT THIS FAIR GUIDE.
Expo Guide/FairGuide.com target companies through legitimate exhibition guides. Their current activities cover companies throughout Europe, the Americas and Asia. Expo Guide claims to offer online listing services. They use a form which resembles an organiser's free catalogue listing service, inviting exhibitors to complete the form for an entry in an on-line directory. Above the form they print our exhibition name in big letters, leading a lot of people to think it is a company with whom we work.
These companies have no connection with us or any of our events.
We strongly advise our exhibitors, and the entire exhibition community, to be most vigilant against this and similar organisations. Additional information on the Expo Guide, FairGuide and other Construct Data Verlag publications is available on the Association of Event Organiser's website.