Energy Leadership Conclave
DECODING INDIA'S EVOLVING NEW ENERGY LANDSCAPE
04th February 2022 | Virtual Mode

Following the success of the our Digital Series & the Virtual edition of POWERGEN India - Indian Utility Week, the Energy Leadership Conclave will address key aspects of India's exciting energy transition. With hundreds of Policy Makers, Regulators, Experts, Decision Makers & over 5500+ virtual energy community members, our conclave would help you connect and engage with the Indian Power Generation, Transmission & Distribution Sectors!
Designed to address key business objectives including thought leadership amplification, demand generation & strategic customer engagement, the conclave would cover key energy themes including Indian Energy Transition, Smart Grid, Smart Metering, Digital Transformation, Flexible Generation, EMobility, Energy Markets, NextGen O&M & Cyber Security etc.

Access the unparalleled opportunities offered by the Indian power & utility industry, highlight your work in the industry, share your market knowledge & connect with commercial and technical executives across India's end-to-end power value chain, Join us at the Energy Leadership Conclave 2022!
---
WHO WILL YOU MEET?
Utilities
Municipalities
Power Producers
Commercial & Industrial Users
EPC's
Developers
Investors & Financiers
Policy Makers
Regulators
Distributors & Resellers
OEM's
Solution Providers
Consultancies
DECODING INDIA's EVOLVING NEW ENERGY LANDSCAPE
The Energy Leadership Conclave will address India's transformation towards decarbonisation and a comprehensive, cheaper and scalable solution to digital age electricity grids. The multi-track programme will include highlevel plenary keynotes and interactive discussions, providing the audience with invaluable insight, under the following topics:
New Energy Landscape - Road to Net Zero
Smart Utilities - Digital, Secure & Sustainable
Intelligent O&M - Efficient, Agile & Flexible
Smart Metering Outlook - Roadmap, Opportunities & Challenges
Transforming Energy Markets - Drivers, Technologies & Frameworks
Next-Gen Cyber Security - Technologies & Best Practices
Accelerating Decarbonization - New Challenges, New Solutions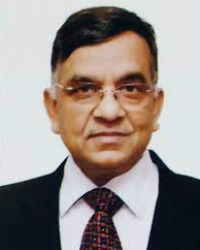 Arun Goyal
Member, Central Electricity Regulatory Commission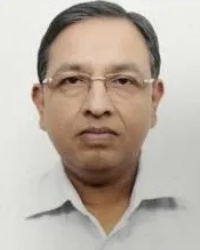 S S Barpanda
Director (Market Operations)
POSOCO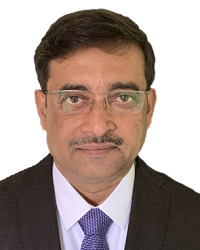 Gautam Kumar
Chief Technology Officer
Intellismart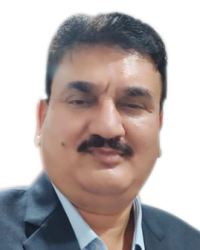 B. B. Mehta
Director
SLDC, OPTCL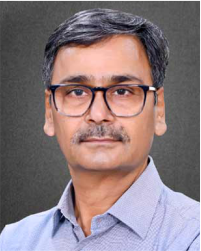 Arun Kumar Mishra
CEO
EESL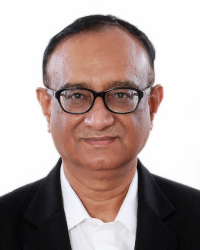 M.K Srivastava
ED (IT)
NTPC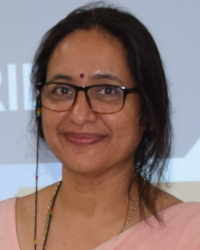 Kumud Wadhwa
Sr. General Manager, NPMU
NSGM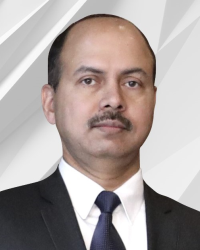 Akilur Rahman
Chief Technology Officer
Hitachi Energy India Limited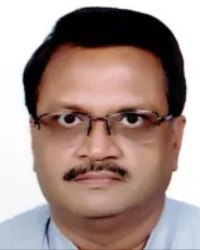 Atul Pratap Singh
Superintending Engineer
PuVVNL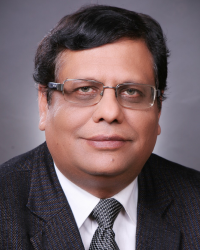 Rajesh Bansal
CEO
BSES Rajdhani Power Limited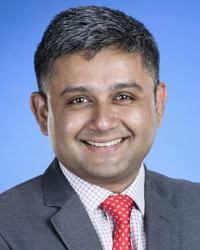 Harsh Shah
Chief Executive Officer & Executive Director
IndiGrid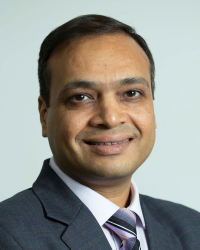 Prashant Jain
MD
GE Power India Limited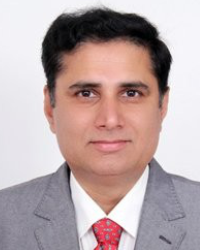 Girish Raghuwanshi
AVP O&M
Adani Power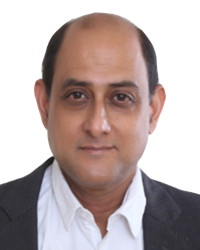 Vinit Pant
Chief Commercial Officer
GE Steam Power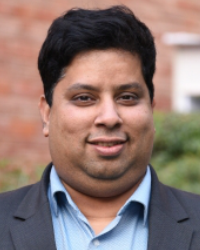 Dr. Rahul Walawalkar
President
IESA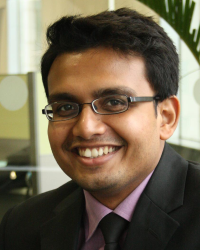 Anish Mandal
Partner
Deloitte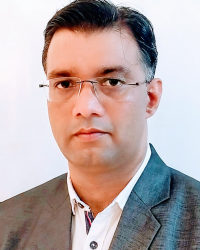 Vinit Mishra
Director-Technology Consulting, Power and Utility
EY (Africa, India, Middle East)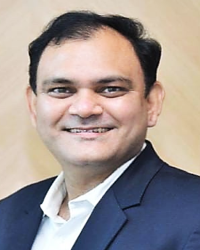 Satish Talmale
Chief Operating Officer
IndiGrid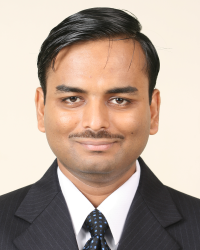 Abhishek Ranjan
Sr. VP Strategy (Utilities and Retail)
Renew Power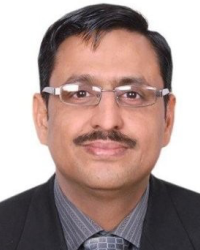 Gajraj Singh Mohil
Vice President for Analytics & IoT Solutions – Asia
Thales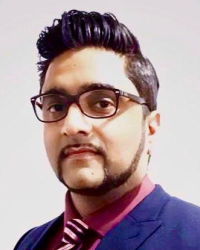 Arvin Singh
Global APM Business Leader
AVEVA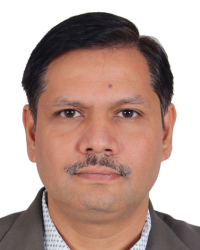 Ishwar Kailashnath Dubey
Head Engineering
Adani Transmission Limited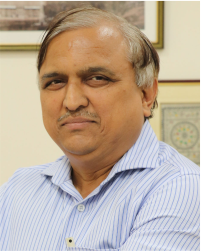 Vijay Namjoshi
Chief Generation
TATA Power Limited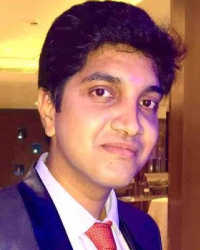 K J C Vinod Kumar
Principal Strategy & Consulting
Accenture in India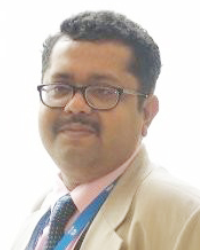 Subhadip Raychaudhuri
Head –Metering
Tata Power DDL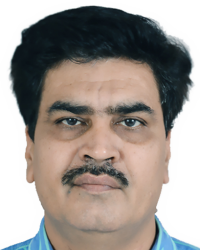 Mukesh Dadhich
Head (Business Development, Sustainability and Clean Technology)
BSES Yamuna Power Limited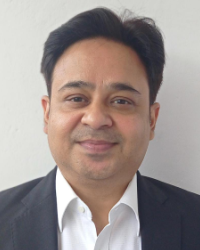 Amit Sharmaa
Associate Director
Ernst & Young (EY)
PARTICIPATION OPPORTUNITIES
Partnerships
The conclave provides a host of sponsorship, branding & advertising opportunities suited to meet your brand objectives. From thought leadership positioning, networking opportunities to high visibility branding and advertising campaigns, our packages are designed to maximize benefits and ensure high returns on your investments. Be at the forefront of the global power generation & utility industry.