Our Newsletter
Get the latest Industry and Event News
Here at POWERGEN India we strive to keep you up to date with the most important industry news, trends and information.
As part of the Clarion Energy community you will receive regular updates on the latest industry news and important POWERGEN India & Indian Utility Week event updates and announcements.
To subscribe to our Newsletter please fill in the basic information and we will add you to our mailing list.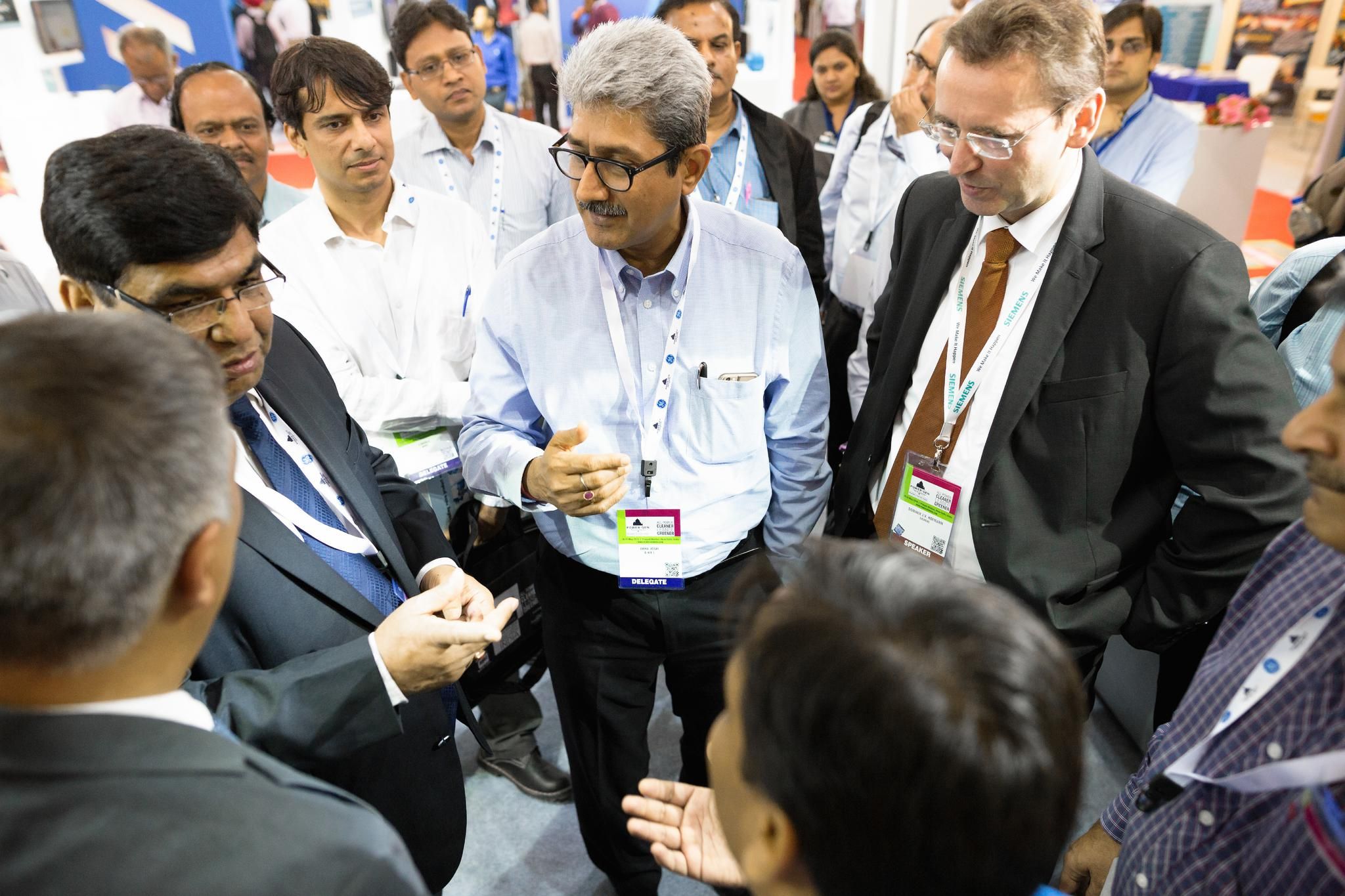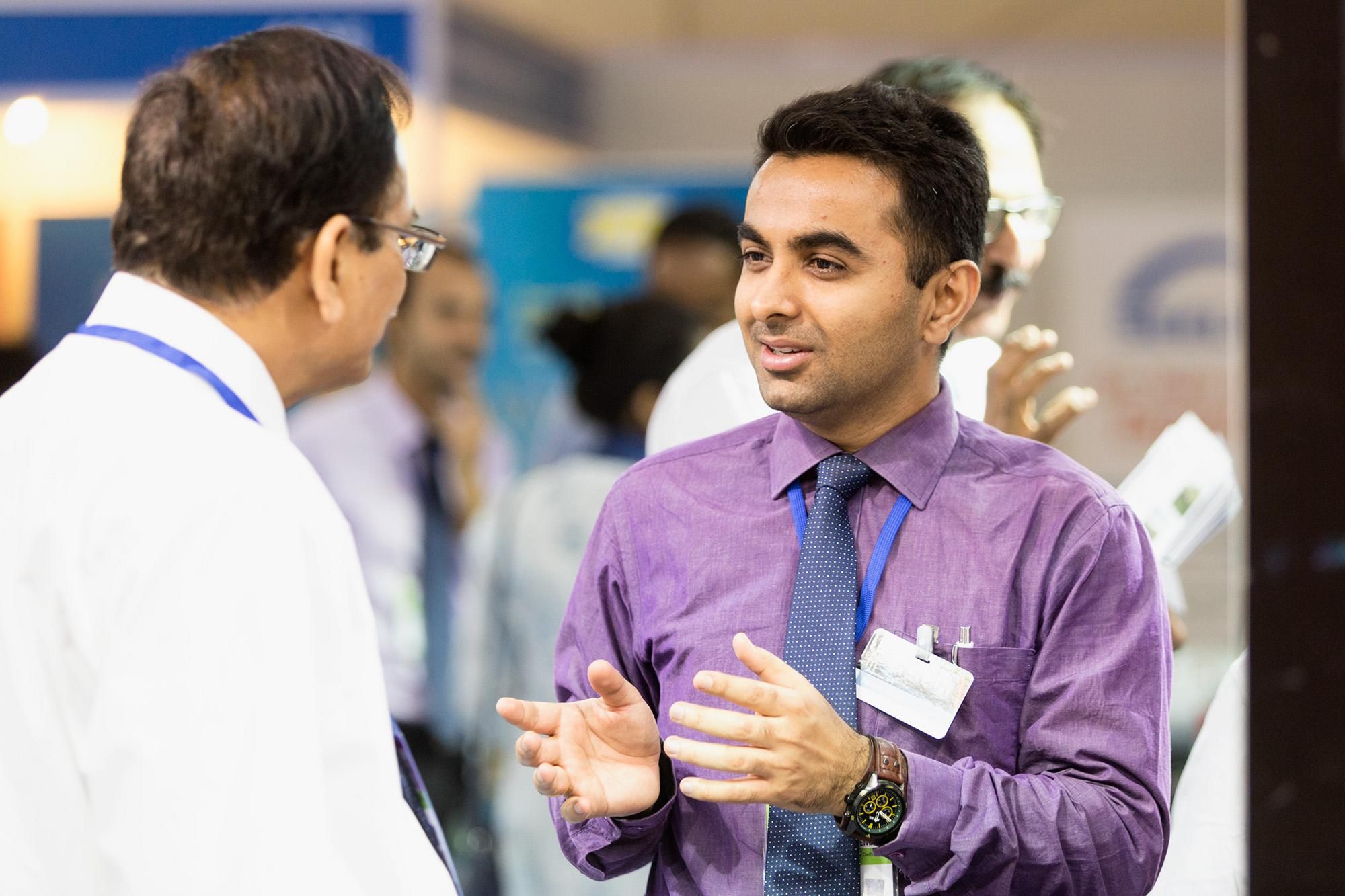 Industry News from POWERGEN India & Indian Utility Week