U.S. Pavilion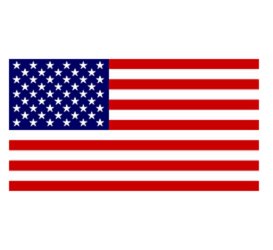 THE U.S. PAVILION
AT POWERGEN INDIA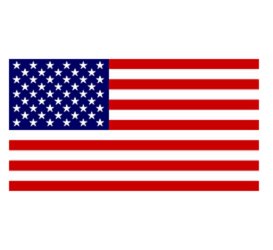 The U.S. Pavilion at POWERGEN India is one of a number of Country Pavilions that will be present on the Exhibition Floor in New Delhi. This opportunity offers you the chance to be part of a national pavilion and showcase your solutions together with your fellow exhibitors under one flag! Organised by associations and/or trade bodies, the country pavilions offer a cost-effective business development opportunity for smart energy solution providers.
Looking to create business opportunities in a new region, or looking to advance upon current successes within India? There is no better place to showcase your organization.
What will you get as part of the U.S. Pavilion package:
9sqm space and furnishing allocated within the U.S. Pavilion
Pavilion to be designed and built by Clarion Energy & ITEN Media. Furnishings for each company will include: (1) lockable counter, (2) highback stools, (1) literature rack, lighting, carpet, and graphics. Graphics to be provided by Participating Company in agreed format by agreed deadline.
(1) hour receptions to be held in and around the US Pavilion from 15:00-16:00 on the 1st and 2nd days of the event which will be open to all event attendees
Reception to include: drinks stations serving refreshments and food stations serving US themed snacks
Announcement to be made to promote the receptions for the U.S. Pavilion and its participants, during Knowledge Hub breaks
Floor stickers and onsite signage will be used as directional to the pavilion
Full page colour advert in the Event Guide to promote the U.S. Pavilion and supporting companies

Please note: The U.S. Pavilions at POWERGEN India & Indian Utility Week are not official U.S.Commercial Service (USCS) Pavilions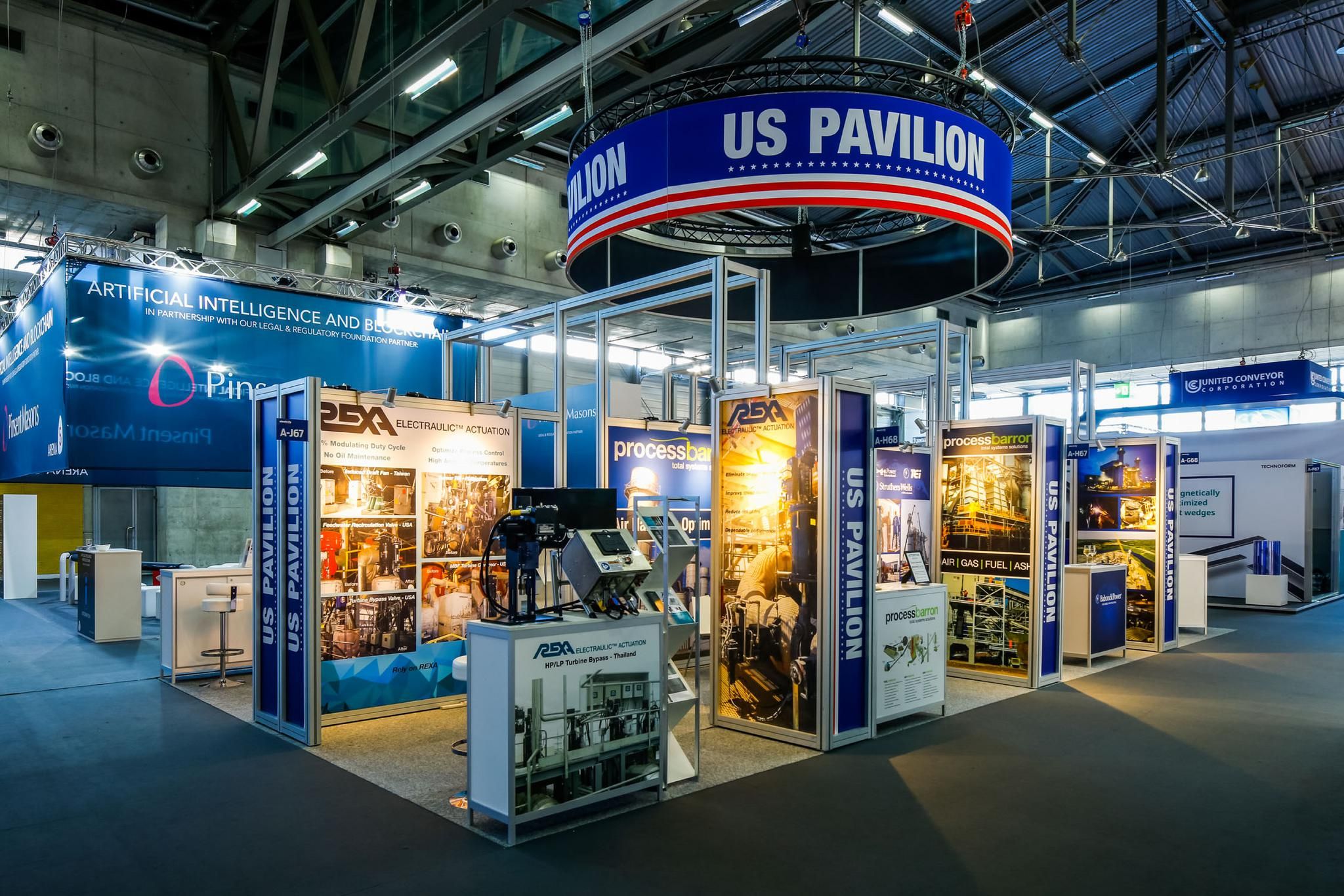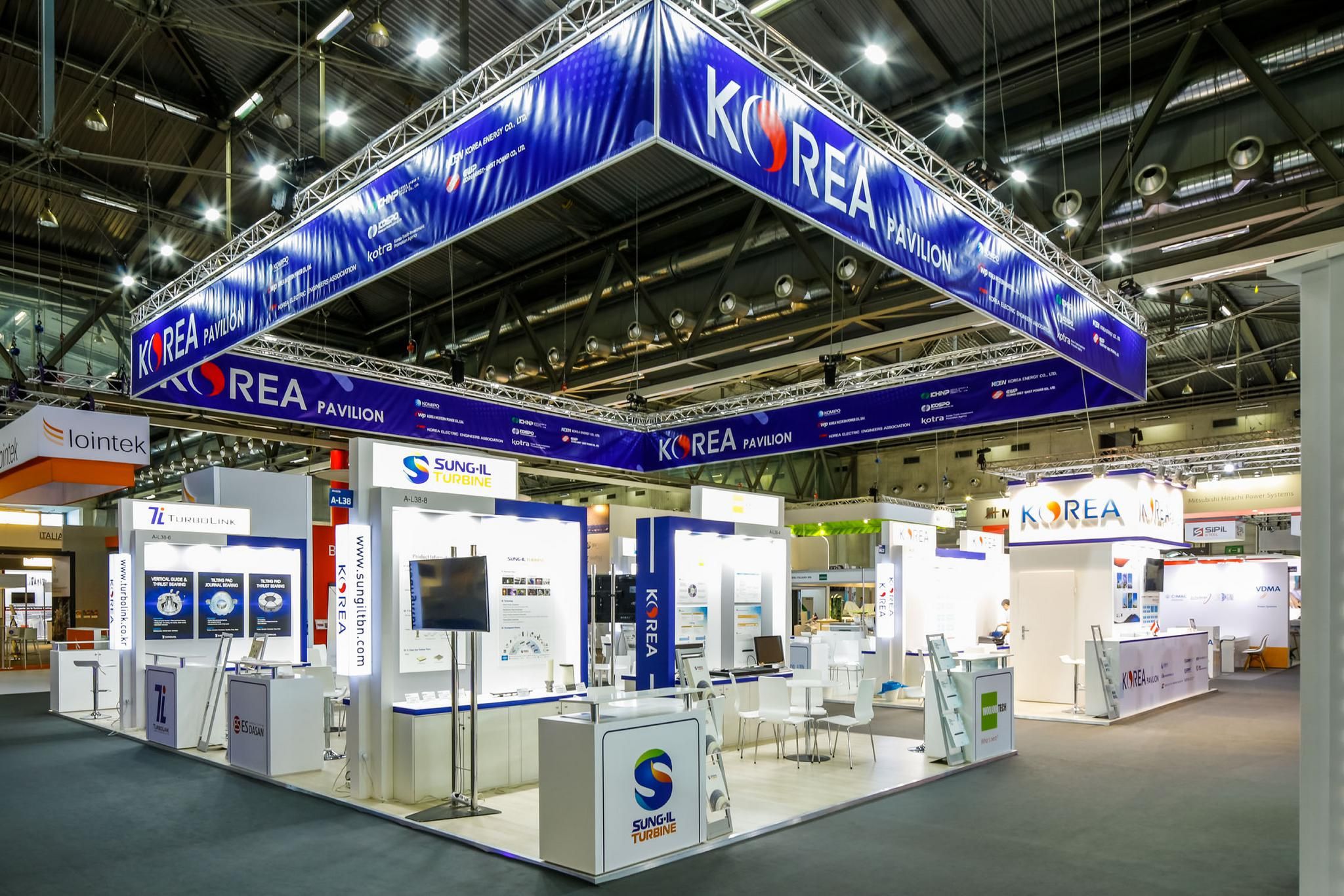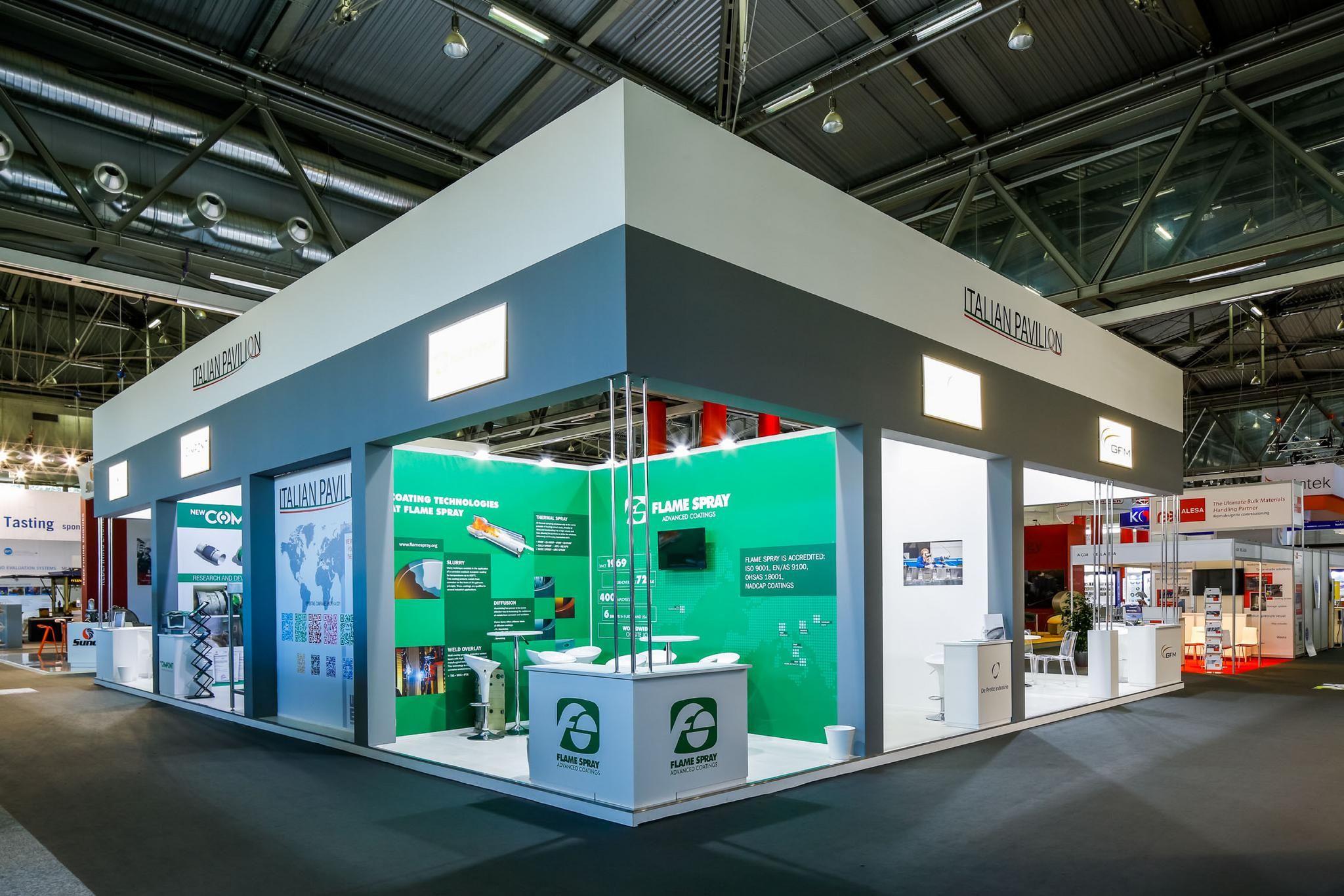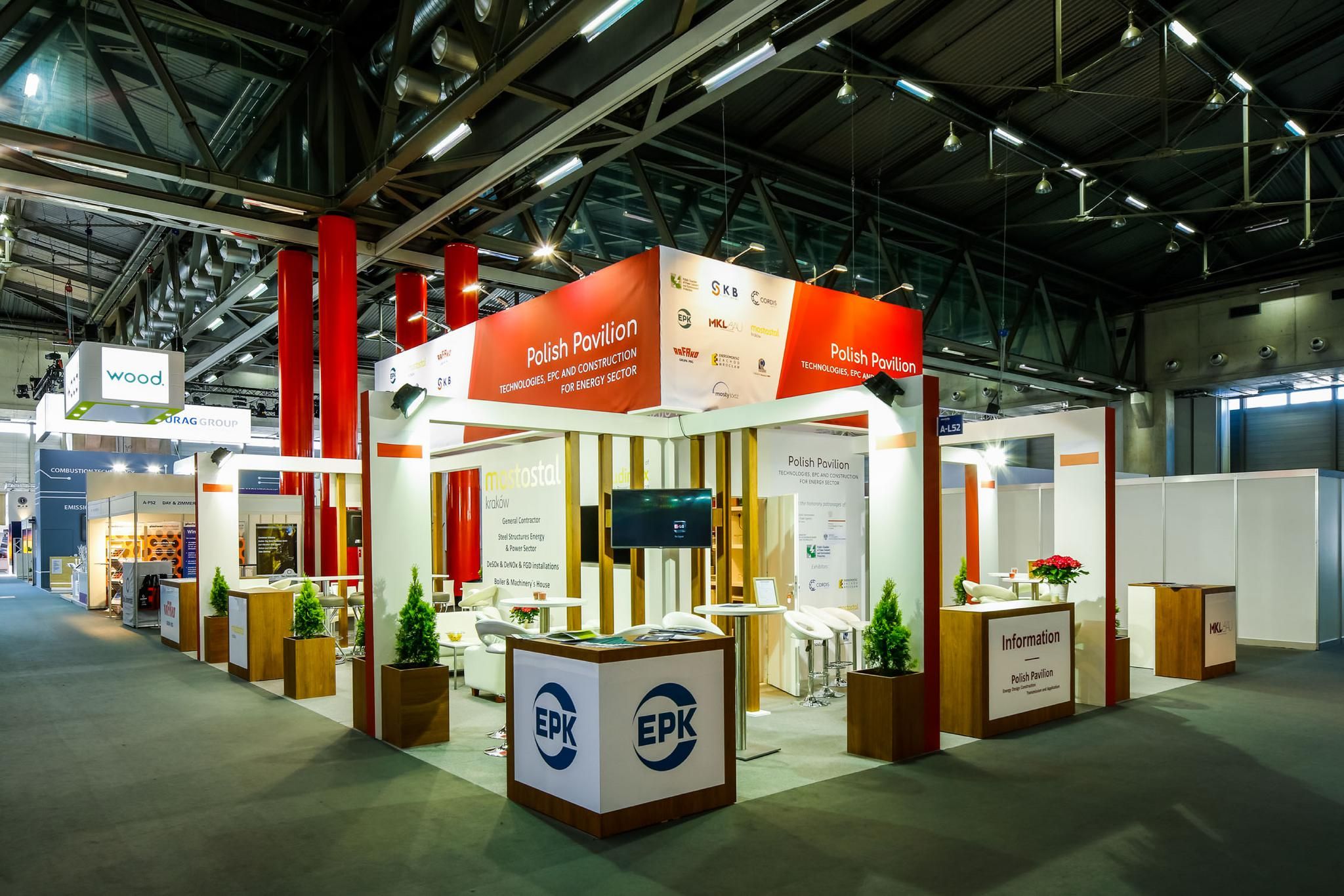 CONTACT US DIRECTLY
For further information on how you can get involved with the U.S. Pavilion at POWERGEN India, please contact:

Andrew Dooley
T: +44 207 3848 242
E: Andrew.Dooley@clarionevents.com
Alternatively, please fill out our
Pavilion Enquiry Form
and a member of our team will get back to you.