Knowledge Hubs Overview

The FREE-to-attend Knowledge Hubs, situated on the Exhibition Floor at POWERGEN India and Indian Utility Week will explore innovations and technologies that will help to transform the energy landscape within India, showcasing projects, intelligence and insights into future solutions.
The Hub Theatres offer a dynamic format and engaging Q&As, allowing attendees to network in an exclusive topic-led setting, right on the exhibition floor! This creates the right environment to help utilities tackle the challenges they face in an ever-changing marketplace.
See below to get your copy of our provisional Knowledge Hub Agenda throughout the event.
POWERGEN INDIA KNOWLEDGE HUBS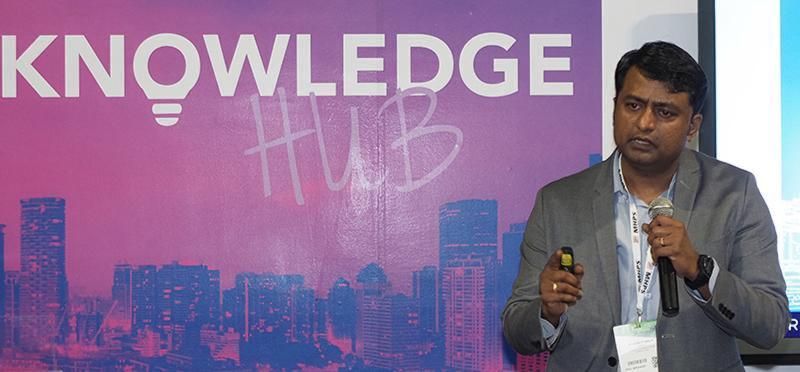 KNOWLEDGE HUB THEATRE'S INCLUDE:
EFFECTIVE MANAGEMENT OF EXISTING ASSETS
GROWING DECENTRALISATION OF GENERATION
INDIAN UTILITY WEEK KNOWLEDGE HUBS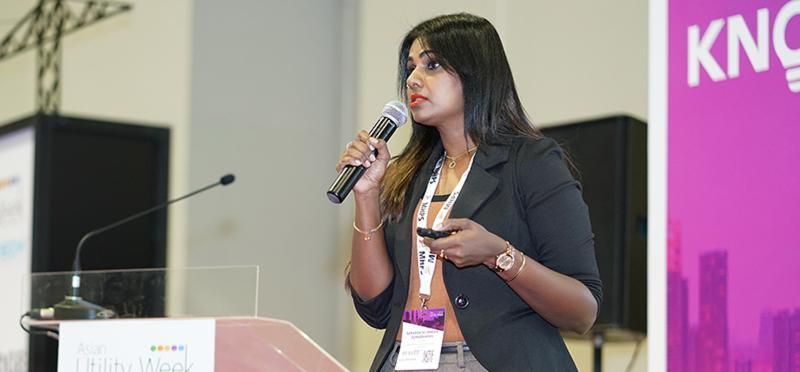 KNOWLEDGE HUB THEATRE'S INCLUDE:
INNOVATIVE & EMERGING OPPORTUNITIES
GRID RELIABILITY, RESILIENCY & SECURITY