06 Jan 2020
Feature: India is on a Smart Grid Mission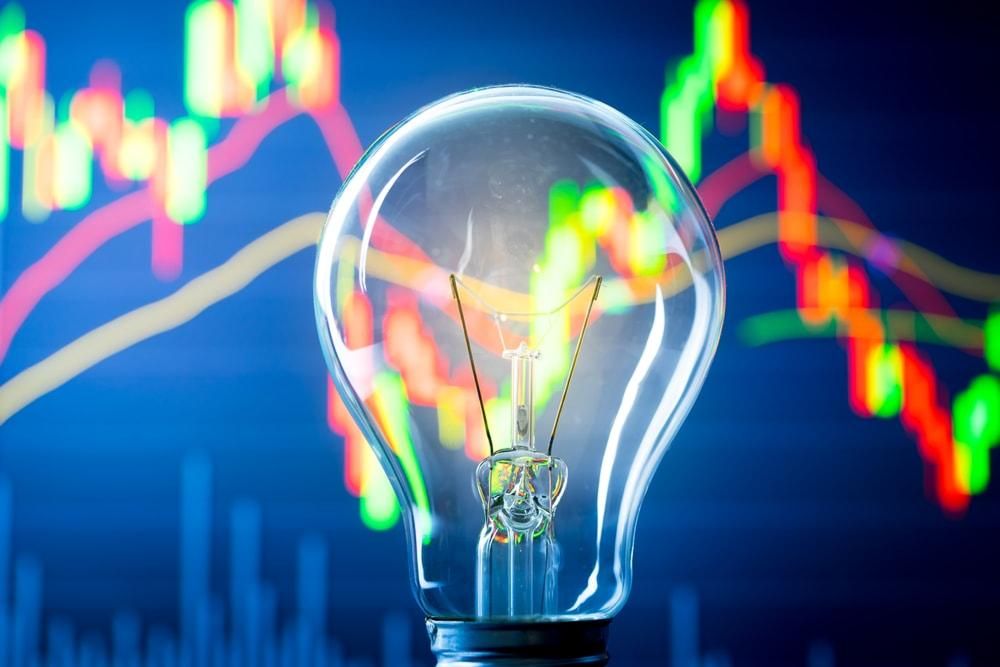 The future of the power utility is set to change with number of forces impacting the industry. The sector is transforming to a comprehensive, cheaper and scalable solution to digital age electricity grids.
'Indian Utility Week', organized on 5-7 May 2020, IECC, Pragati Maidan, New Delhi in parallel to its parent event 'POWERGEN INDIA', is going to be an opportunity for India Industry leaders and custodians of power utilities to gather under one roof and propagate discussions on creating a smart energy market place hence 'Building a Modern Power System'.
The National Smart Grid Mission (NSGM) under the power ministry is pioneering the smart grid programme with a committed outlay of USD 9800 million with a budgetary support of around USD 3380 million in the 12th plan period.
IUW 2020 covers an exclusive session on Smart Meters and AMI rollout where in experts will discuss the 14 smart grid pilot projects under NSGM to provide advance metering infrastructure under consultation of Power Grid Corporation of India and Central Power Research Institute.
The panel of experts at summit shall also discuss how the installation of these smart meters along with its associated communication and IT infrastructure will provide innovative strategies and technology roadmaps for enhanced customer engagement.
One of the key objectives of the summit is to discuss the plan for cutting down AT&C losses of Utilities. The Smart Meter National Programme (SMNP) by Energy Efficiency Services Limited (EESL), will replace 250 million conventional meters with smart meters across India. To begin with, the programme is initiated for the states of Haryana and Uttar Pradesh with AT&C losses as large as 28.42% and 34.36% respectively. Energy Efficiency Services Limited (EESL) has installed over 100,000 smart meters in Uttar Pradesh, Delhi, Haryana, Bihar and Andhra Pradesh.
Larsen & Toubro (L&T), in May 2019 signed an agreement to support the Energy Efficiency Services Limited (EESL) smart meter rollout and has deployed 400,000 smart meters in state of Haryana and Uttar Predesh. This project will include the installation of meters across six utilities in total.
In October 2018, French power utility EDF Energy has been awarded a government contract for putting up smart meters in the country. As quoted by Marc DELANDRE, Indian Smart Metering Project Director, EDF, "EDF in consortium with Accenture Solutions Private Limited (India), will implement a large-scale contract for infrastructures for 5 million smart meters. The deployment of this project is expected to cover more than twenty cities in India, beginning in the State of Bihar with the first smart prepaid solution available in India".
With so many implantation projects and roll out plan for smart systems to be introduced in the energy grid, it is of utmost importance for utility leaders, policy makers, technology leaders, industry think tanks and doers to gather at Indian Utility Week, conference led exhibition, organised at A5, IECC, Pragati Maidan, New Delhi from 5-7 May 2020.
Co-located with POWERGEN India, the event facilitates greater networking and content sharing opportunities across the entire energy spectrum from generation to end use. The programme is developed to serve every level of the utility value chain in the form of a strategic and policy forming environment during the summit and the more practical case studies presented across the spread of Hub Sessions as on the exhibition floor, free to attend for all visitors.