Gerd Deusser, Head- Gas & Power, Siemens Limited, India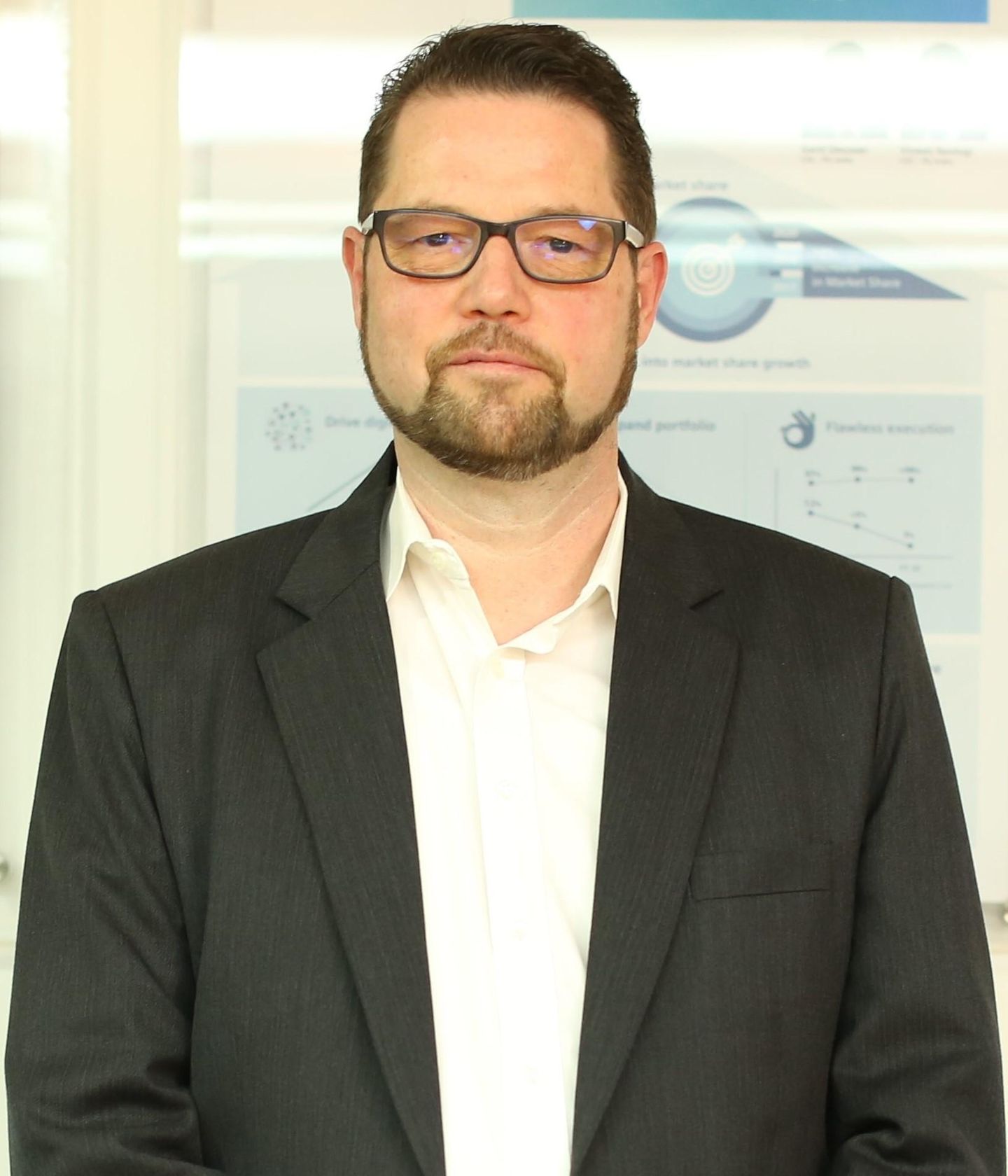 Mr. Gerd Deusser's Area of Expertise: Energy Sector
Q. What's your outlook of the Indian Power Sector in the post COVID world?
We expect the impact of COVID-19 to be temporary and the economy will bounce back soon. The stimulus package which was announced by the Government is focused on the supply side to ensure the health of the system, including MSME, migrant workers etc. From a power sector point of view, it is important that production gets back to higher levels to enable the industry to produce and invest for expansion. This will boost demand and thus help power consumption to return to pre-COVID-19 levels. In this scenario, both the baseload expansion of thermal power and the continued implementation of renewables will continue. For the latter, we see increased focus on Round-The-Clock (RTS) power requirements where a combination of renewables with storage comes close to the costs of thermal. The increased use of digitalization solutions to improve efficiency and performance of existing and new plants will not only support the needed grid stabilization but also help to decarbonize the assets of power utilities and industrial operators.
In addition, the power sector needs solutions to minimize aggregate technical and commercial power losses, and digitalization and smart grid will boost the market for electrification.
The government's announcements should also help improve state-level transmission networks, driving modernization and upgradation of distribution grids. Further enhancements and policies are expected to contribute to the achievement of the decarbonization goals set by the government, for instance, sector coupling, or Power-to-X involving further flexible storage capabilities and hydrogen technologies, could emerge as critical innovation areas.
Q. Has the current crisis impacted your organisations' capex targets, investment or fundraising plans?
We will assess the situation once it stabilizes. Our focus continues to be on supporting our customers' business through innovative solutions including digitalization solutions in the power sector.
Q. Will the 90k Crore Lifeline from the Government help in significant improvement in the financial health of the industry from generators to discoms and that of their suppliers?
It is a significant announcement and should definitely support the industry.
Q. What would be your organisation's key priorities/focus areas for the next 3 quarters of this fiscal year?
In the current COVID-19 crisis, the first priority is to ensure the health and safety of our people followed by helping customers conserve cash, reduce capex, and lower cost. Innovations and digitalization will help us achieve all these three priorities and enable customers to replace capex with operational expenditure. Also, as more and more industries restart operations post the lockdown, we expect the demand for electricity to grow and stabilize.
Q. How is your organisation addressing concerns of data security and cyber threats across your projects/operations?
As an established global leader in the digitalization arena across a wide variety of industries, Siemens has developed comprehensive cyber security solutions for critical infrastructure, power and industrial control systems. Our solutions conform to the latest international standards such as NERC-CIP (North American Electric Reliability Corporation critical infrastructure protection) and VGB, the European technical association for power and heat generation. Siemens provides comprehensive security solutions combining physical security, network security, and system and software integrity.
Q. Do you think that the pandemic & economic downturn would significantly slow down India's planned capacity addition of renewables?
Renewable sources of energy are growing. However, from past experience in implementation, there could be a gap between planned renewable energy capacities versus actual capacities due to several economic, geopolitical or governance issues. Also, the variable nature of renewables is forcing conventional energy sources to continue at base load and to become more flexible in their operations for future. The trend is toward the use of latest technologies to enable fast ramp-up or ramp-down of thermal units, run them on part load and make their overall operations more efficient as well as reduce carbon emissions. Some of these are power-to-gas solutions to produce green hydrogen that has applications across energy storage, re-electrification and mobility. Also, as more and more renewable energy gets integrated into the grid, it could create a greater fluctuation in the grid power supply. This would require digital solutions as well.
Q. How's India's conventional power sector gearing up to the constant challenge of renewables & demand for flexible generation while addressing growing environmental and economic sustainability concerns?
The contribution and benefits of renewables as an energy source will continue to increase over the coming years and conventional energy producers have now started becoming more flexible in their operations while continuing at baseload. The power sectors need to adopt the fuel mix to internationally accepted norms with accelerated decarbonization and full sector coupling. As most of the coal-based power plants are stressed, there is a huge potential in modernizing these plants adapting the newer technology of "absolute carbon reduction" through application of renewables and sector coupling, considering the inclusion and implementation of Industry (Power-to-X, waste heat) and Mobility (e-vehicle, fuel cells).
These measures will enable the power sector to address and resolve the growing environmental and economic sustainability concerns.
Q. Could you highlight your organisations' key forays & the future plans in the clean energy domain?
Siemens today has technologies to produce, store and distribute hydrogen, and supply its solutions to all the industries mentioned. In our view, the hydrogen economy is at a tipping point and once the economic hurdles are overcome we believe green hydrogen will be a major contributor towards a carbon-neutral society, which will help India and the world reach and undercut the 2 °C global warming target. Siemens provides fully-integrated products, solutions and services across the energy value chain of oil and gas production, power generation and transmission in an effort to make society carbon-neutral. Its offerings include sustainable products, solutions and services that make fossil energy greener. Gas and Power also helps deliver decentralized, flexible power; manage the complexities of the grid; improve and de-risk aging assets; and connect supply and demand through storage technologies such as grid-scale batteries and Power-to-X technologies.