11 Mar 2020
SHANGHAI MOBILETEK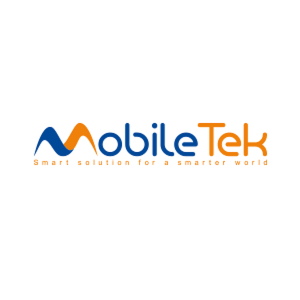 Q: Why is India an important market in the energy sector/for your organization?
A: For IOT market, all the technology and solution are for person. The population of India is quite huge, maybe No.1 in the world. And current India IOT market is similar with the Chinese market ten year ago. Huge population means huge IOT opportunities in Metering, Tracking(personal, asset, etc), security market. So we think India IOT market will be bump up in coming 3 years.
Q: Why is now the time to tap into the Indian market?
A: We have spent more in the Indian market for more than 3 years. In 2018, we won the big tender of Smart meter in India. And in 2019, we are the No.1 IOT module supplier in India.
Q: What are you looking forward to at the event?
A: Ultity week is the more famous event in metering segment worldwide. We have attended 2 times utility week in Europe. And our colleague in Indian told us, India utility week is very important event in India. We want to attend this event to expand our brand reputation in India and find out more customers through the event.
Q: What are your plans for the event?
A: Show our module to more customers to expand our customer base.
Roger Pan, Vice General Manager. Shanghai Mobiletek