16 Mar 2020
Ringfeder Power Transmission Limited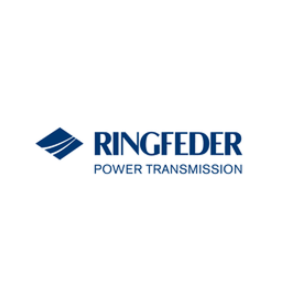 Q: Why is India an important market in the energy sector for your Company?
A: We have been catering most of the Global OEM in Power sector. India is one of the biggest consumers of Power and growing. We want to reach out to all end-user to increase our footprint in MRO.
Q: Why is now the time to tap into the Indian market?
A: We have been persistent with our strategy to tap the Indian Market. Globally we are No. 1 supplier of our product and we can easily acquire a good share of the market in India too.
Q: What are you looking forward to at the event?
A: We would want to meet prominent people from Power Plants to show them applications of our products.
Q: What are your plans for the event?
A: We will meet technical people to interact and explain our products by directly meeting them, showing them application videos and Presentations. If we get a chance to present a Technical paper it would be great.
Poornima Lokesh, Manager Customer Service, Ringfeder Power Transmission Limited